2024 NUC SALES OPEN FEBRUARY 1, 2024
For those who wish to stay informed about our hardy overwintered honey bees we share nuc information in two ways; via social media (facebook & instragram) and through our newsletter.
SIGN UP BELOW. Get 24 hour priority purchasing notice by signing up for our newsletter at the bottom of any page.
THANK YOU 2023 NUC CUSTOMERS
2023 CUSTOMER FEEDBACK: "It was great to meet you guys in person today. Thank you so much for being flexible on the pick-up!  In my excitement during install I forgot the smoke and gloves....but the bees were merciful today, no stings and they were busy, lots of building in the nuc, they seemed very ready for larger accommodations. Blueberries and apples are ready to blossom and lots of wild strawberry in fields now along with some early wild flowers. The air smells sweet!"
Dynamic Wellness Strategies
Together, we shift the abstract into reality by developing wellness practices and routines for continued patterns of growth for the mind, body and spirit.
Clcik for details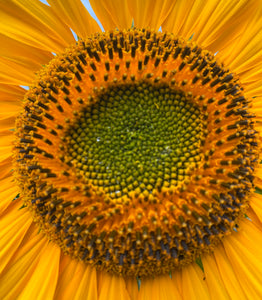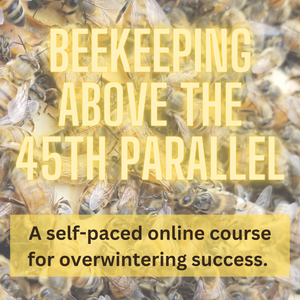 Beekeeping Course: Beekeeping Above the 45th Parallel
NEWSLETTER PRIORITY
TO THANK YOU FOR SIGNING UP, WE GIVE 24 HOUR PRIORITY NUC PURCHASING BEFORE WE SHARE ONLINE. WE GREATLY APPRECIATE YOU PARTICIPATING. NUCS GO ON SALE FEBRUARY 1, 2024
SIGN UP BELOW...