• education • farming • farming journey • honey bees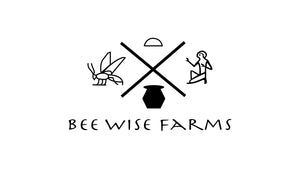 By Carol Stiffler, The Newberry News On M-28 east of Newberry, millions of honeybees are at work. They reside at Bee Wise Farms, the blossoming farm of Adam and Lacey Ingrao, and live in 32 towering hive colonies that are hardly visible from the road. Bee Wise Farms, located at 10192 M-28, Newberry, is a relatively new farm that currently occupies about five of their 40 acres there. The Ingraos, who are originally from California, had an urban farm in Lansing, Michigan until a couple years ago. Adam, an entomologist and Army veteran, visited the U.P. and made his way...
---
• education • farming • farming journey • hive management • honey bees
by: Audrey Pentecost NEWBERRY, Mich. (WJMN) – Bees might be scary to some of us, but this farm in Newberry thinks differently. A Newberry couple is making a difference through honey bees. Adam and Lacey Ingrao fell in love with bees and decided to start Bee Wise Farms. "Well it's been quite a journey for us, we started with our journey to beekeeping in 2009," said Adam Ingrao, one of the owners of Bee Wise Farms. "I took a beekeeping class as an undergrad at Cal Poly, San Luis Obispo and it pretty much was the moment, I mean, point in...
---
• farming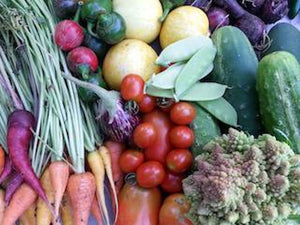 Younger farmers borrowing from Farm Credit share 6 tips on what's important to grow next-gen businesses into the future. John Vogel | Jun 24, 2016 https://www.farmprogress.com/story-younger-farmers-are-growing-portion-farm-credit-borrowers-8-143078 Farm Credit System's celebration of 100 years brought a noteworthy focus on younger farmers. Traditionally thought of as a lending source for established farm and agribusiness enterprises, this spring's Farm Credit 100 events in the nation's capital underscored its growth as a financial and management resource for young, beginning and small-scale farmers and ranchers. The events, kicked off during National Ag Week, brought a lot of synergy and focus on younger farmers. "A lot of...